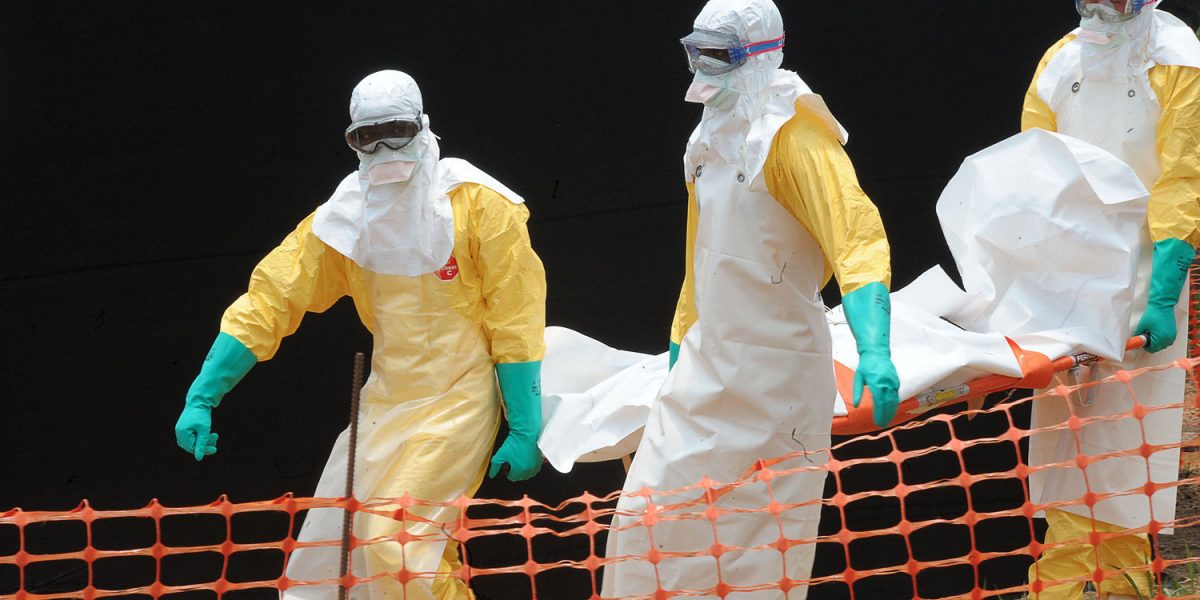 Goal
Ensured effective public health emergency preparedness and response.
Strategic Objectives
Support the development and testing of multi-hazard and multi-sectoral preparedness and response plans for public health emergencies at national, regional and continental levels.
Support the development of surge capacity at national, regional and continental levels that integrates the capabilities of NPHIs and RCCs.
Support the establishment of functional national Public Health Emergency Operation Centres (PHEOC) as part of NPHIs.
Establish and manage national and regional stockpiles for public health emergency response.
Facilitate and promote sustained partnerships for multi-sectoral coordination and collaboration.