African Academy of Sciences
Contains updated Africa-based COVID-19 research tracker. Planned and ongoing projects are included on separate tabs. Accepts submissions from African institutions.

WHO Global Outbreak Alert and Response Network
GOARN research tracker, hosted by GLOPID-R, contains global reach and not exclusively based in COVID-19.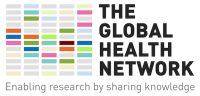 The Global Health Network
Contains various sub-groups and pages from Africa-based research institutions.
Large multinational trials (solidarity trial page).
And specific professional and technical interest groups (research nurses page).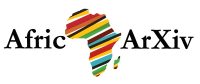 A free, open source and community-led digital archive for African researchers. Covers various STEM subjects.
Refers to WHO and Africa CDC resources.
Hosts a chatbot which has COVID-19 information in multiple African languages and well and technical innovations being researched in Africa to aid the COVID-19 response.
Curated research and policy directories

International Resource for Infection Control
A hub for international guidelines from various organisations worldwide, not COVID-19 specific.

Birmingham University COVID-19 research briefing
Includes research articles and media, about 75 expert contributors' feedback on credibility and evidence base. Emphasis in on UK articles.

US CDC COVID-19 guidelines for IPC in non-US settings
US CDC resource list of adapted guidelines for LMICs. Not Africa specific.

Resources page from a variety of sources, some open to members only.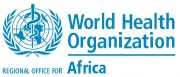 Technical guidance on IPC and other subjects focussed on the AFRO region.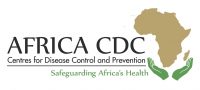 Africa CDC Science and Public Health Policy Brief
Weekly update on publications related to COVID-19 hosted along with other Africa CDC guidelines and resources.

Technical guidance regularly updated on various areas including IPC, global perspective.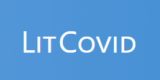 Comprehensive literature hub for tracking up-to-date scientific information on COVID-19, updated daily, linked to Pubmed and can search by location and category.

Pan African Network for Rapid Research Response and Preparedness for Infectious Diseases Epidemics
Multidisciplinary consortium, has a publications page with African Infectious disease research open access.

Living paper on COVID-19 – structured compilation of scientific data about the virus, the disease and its control. Its objective is to identify the most relevant publications on COVID-19, updated weekly.

University of Edinburgh – Usher Institute
Rapid reviews of specific issues around the control of COVID-19.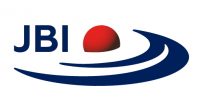 University of Adelaide – JBI
Evidence-based summaries for health professionals managing COVID-19.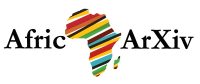 Preprint repository for African research.