The Africa Centres for Disease Control and Prevention (Africa CDC) has established the Africa Task Force for Novel Coronavirus (AFCOR), to oversee preparedness and response to the global epidemic of the 2019 Novel Coronavirus (2019-nCoV) disease.
The Director of Africa CDC, Dr John Nkengasong, inaugurated the Task Force on Monday, 3 February 2020, during a meeting between representatives of the African Union and National Public Health Institutes from African Union Member States.
As of 5 February 2020, there are no confirmed cases of the 2019-nCoV disease in Africa. Nevertheless, the characteristics of the virus and pace of the epidemic globally make it inevitable that cases may occur in Africa.
"This disease is a serious threat to the social dynamics, economic growth, and security of Africa," said Dr Nkengasong. "If we do not detect and contain disease outbreaks early, we cannot achieve our developmental goals," he added.
Africa CDC's strategy focuses on rapid detection and rapid containment. The Task Force will support pan-African cooperation and African leadership in sharing information and best practices, building technical capacity, making high-quality policy decisions, and coordinating detection and control at borders.
This Task Force consists of five working groups: surveillance, including screening at points of entry; infection prevention and control in healthcare facilities; clinical management of persons with severe 2019-nCoV infection; laboratory diagnosis and subtyping; and risk communication and community engagement. Each of the working groups will be led by a representative of a Member State and Africa CDC, and membership in the groups will include representatives of Member States, WHO, and other subject matter experts and partners.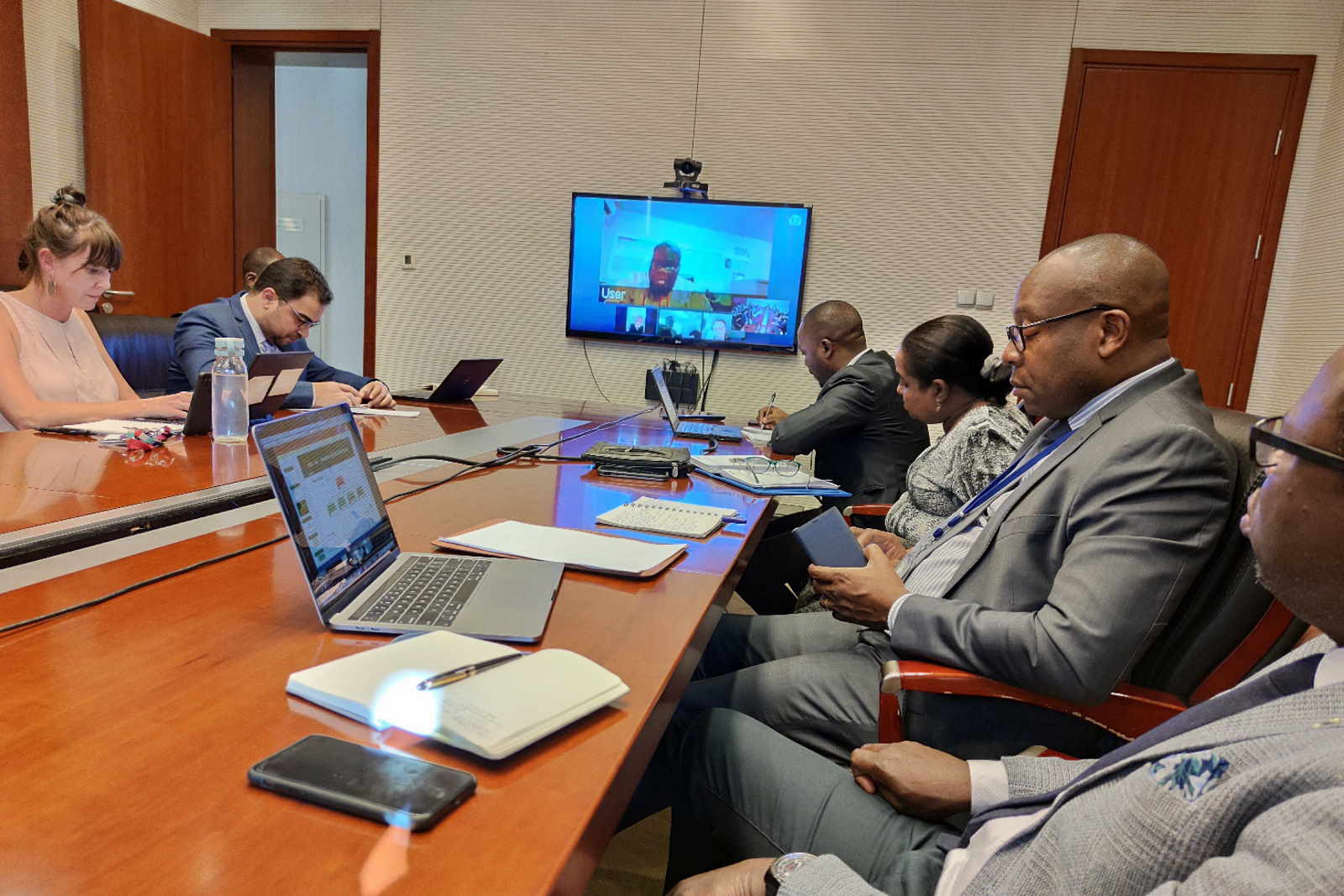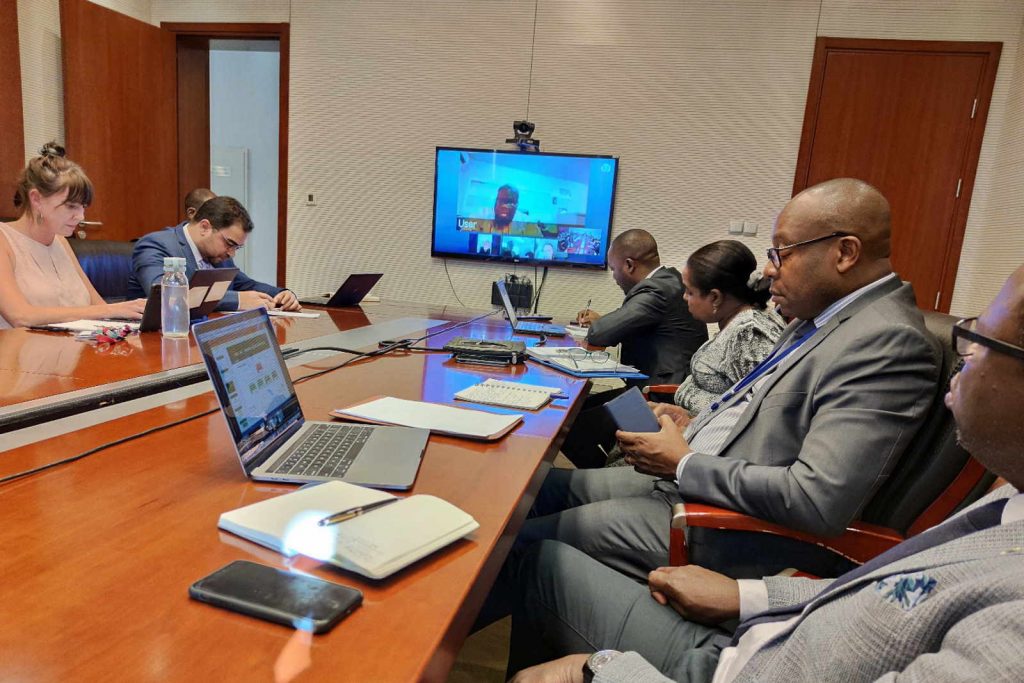 Since the onset of the outbreak, Africa CDC has worked to strengthen response capacity for an eventual outbreak of the disease on the continent.
"In close collaboration with WHO and other partners, we are preparing the continent as quickly as possible to be able to respond to this threat," said Dr Nkengasong.
Activities have included a training on laboratory diagnosis of the 2019-nCoV for 15 African Union Member States; initiating a specimen transport and referral system; training on surveillance, screening, isolation, and safe transportation of suspected cases for staff working at high volume airports in the continent; provision of testing supplies for selected laboratories in Africa that have the capacity to