11 September 2023, Addis Ababa – The Africa Centres for Disease Control and Prevention (Africa CDC) and the government of France signed a memorandum of understanding (MoU) today to strengthen their cooperation in public health. The MoU was signed by H.E Dr. Jean Kaseya, Director-General of Africa CDC, and Rémi Maréchaux, Ambassador of France to Ethiopia, at a ceremony held at the Africa CDC Secretariat Offices in Addis Ababa.
The MoU aims to strengthen Africa CDC's efforts to build more robust public health systems and improve health security across the continent. Key areas of collaboration under the MoU include strengthening Africa CDC's capacity; supporting the development of national public health institutes; enhancing disease surveillance and emergency response capacities; promoting local manufacturing of vaccines, diagnostics and therapeutics; supporting workforce training; and fostering research partnerships between French and African institutions.
"The signing of this MoU solidifies our shared vision in nurturing a coordinated global response to global public health challenges. This action-oriented framework aims to advance the New Public Health order, enhance health workforce development, and strengthen public health systems for the benefit of all African citizens," said H.E Dr. Jean Kaseya at the signing ceremony.
This MoU builds on France's longstanding support for public health in Africa. France played a leading role in launching the Access to COVID-19 Tools Accelerator and has donated 10 million vaccine doses to the AVAT mechanism and 48 million doses to 40 African states, mainly through the COVAX initiative aimed at equitable access to COVID-19 vaccines. The French Development Agency provided a €50 million line of credit to Afreximbank for the AVAT payment facility, enabling vaccine purchases by Uganda, Burundi, DRC and Egypt. The AFD has committed over €500 million to health programs in Africa through its " Santé en Commun " (Health in Common) initiative. France also provides technical expertise to Africa CDC in infection, prevention and control (IPC) and Water, Sanitation and Hygiene (WASH).
France is a major contributor to Team Europe Initiatives that align with Africa CDC's priorities, like strengthening pharmaceutical manufacturing capacity on the continent with over €70 million mobilized so far. France also supports regional health projects in West and Central Africa that reinforce Africa CDC's diagnostics, surveillance, and regulation objectives.
The signing of this MoU signals France and Africa CDC's continued commitment to mutually tackling major public health challenges in the interest of public health, safety, and security of all African citizens,"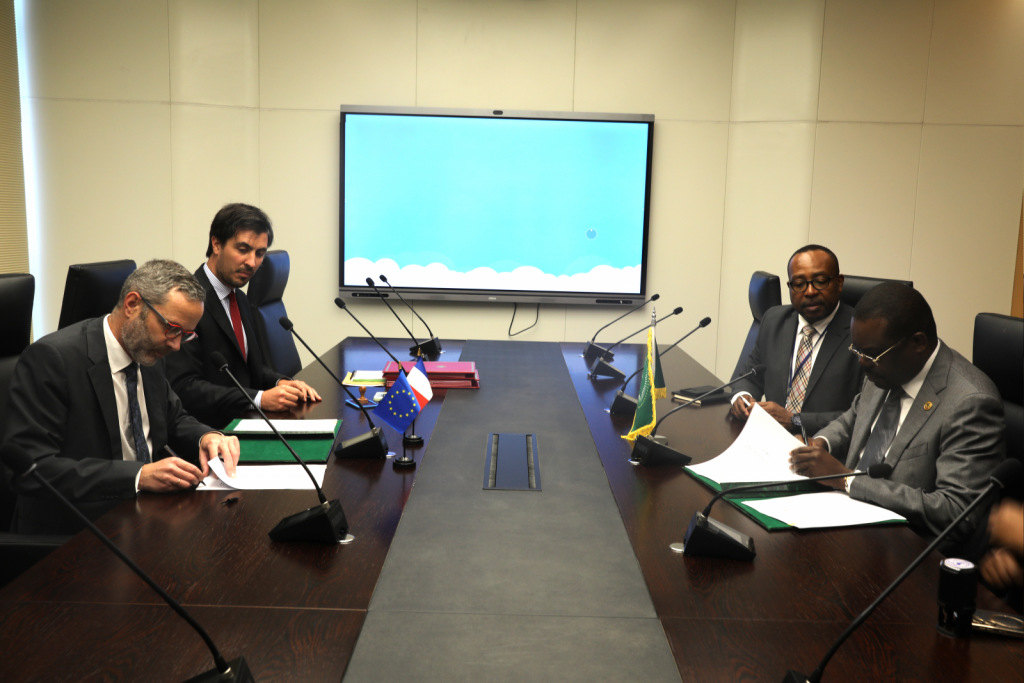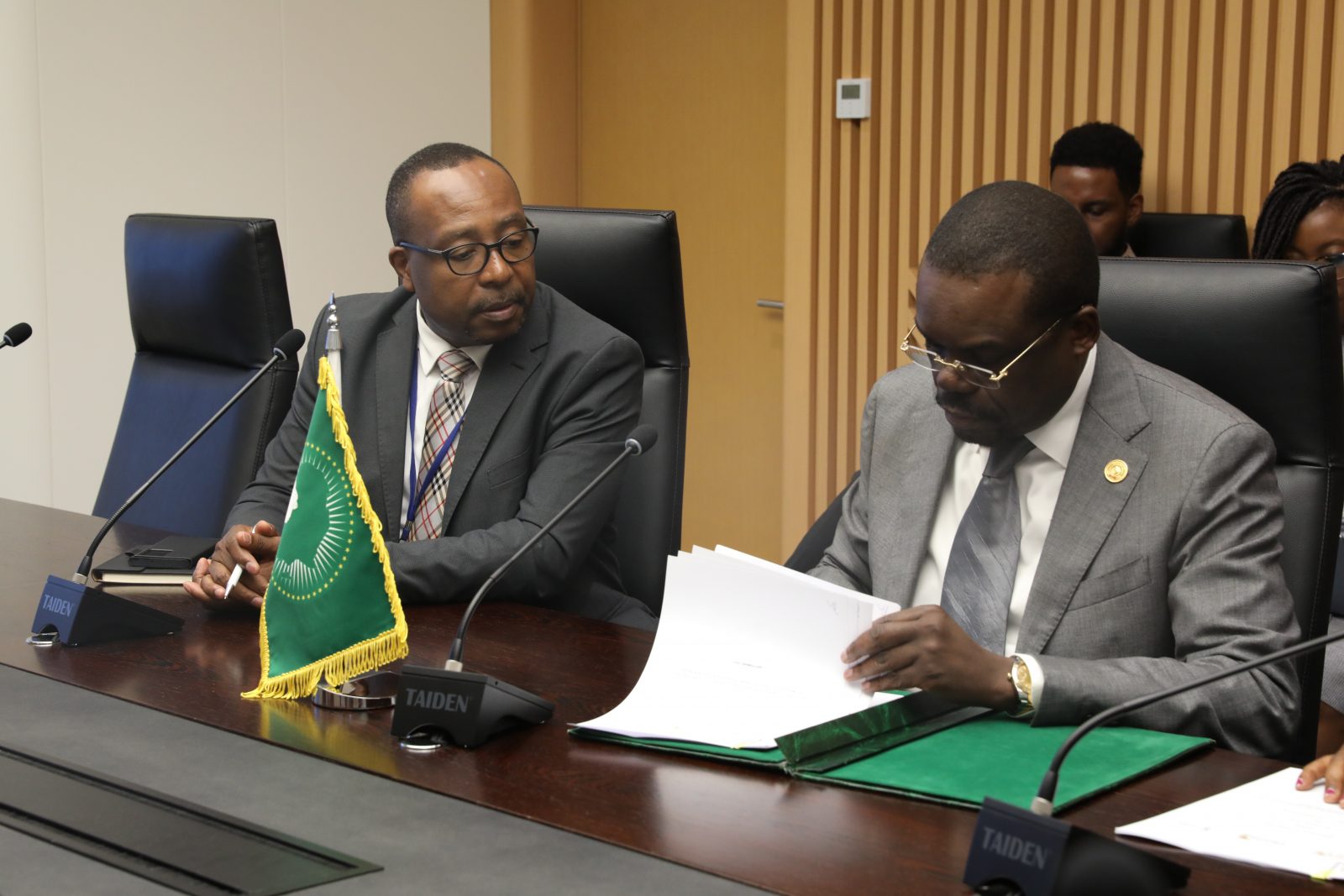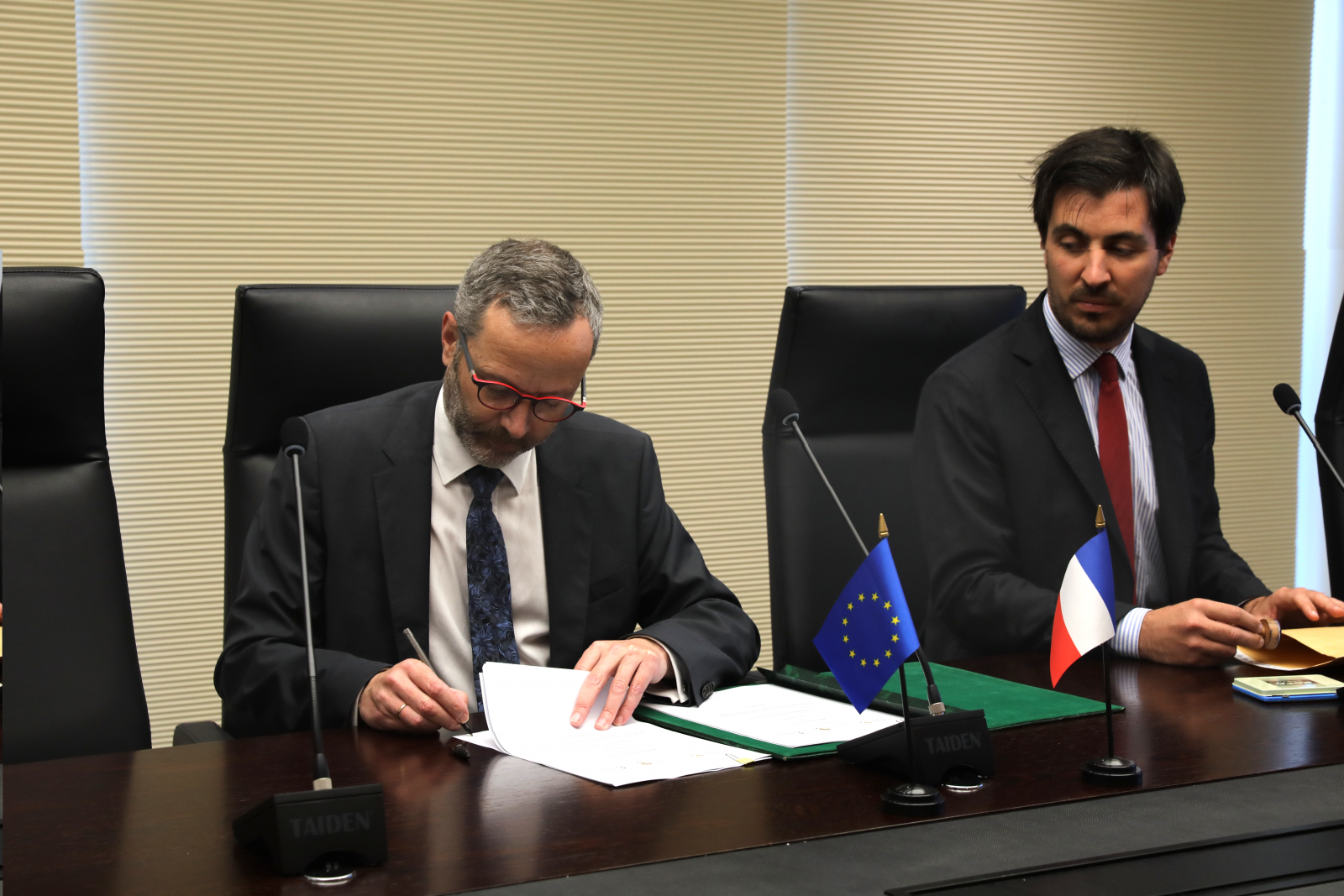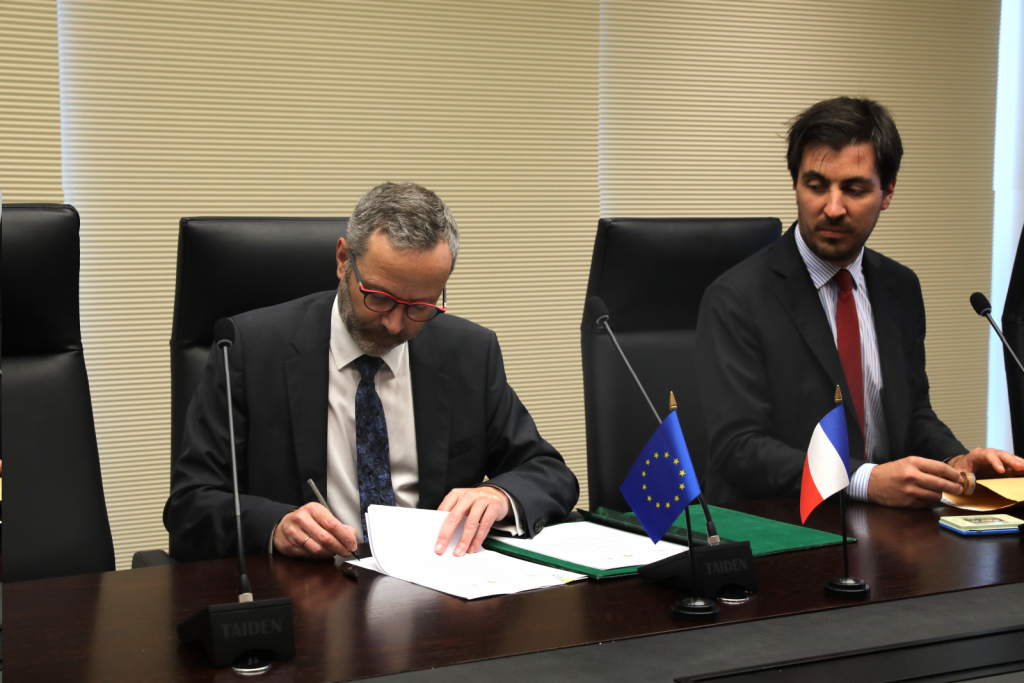 For media inquiries, please contact:
Mikaele THOMAS
Press department at the French Embassy Tél : 01 11 40 00 25 Mél : Mikaele.thomas@diplomatie.gouv.fr
PO Box 1464, Addis-Ababa Yeka Kebele : 01102, Addis Abeba
Dorothy Njagi | Senior Communication Officer- Policy, Health Diplomacy & Communication | Africa Centres for Disease Control and Prevention| African Union| email: email: njagid@africa-union.org | Website: www.africacdc.org| Addis Ababa| Ethiopia| Facebook | Twitter
About Africa CDC: Africa CDC is an autonomous health agency of the African Union which supports Member States in their efforts to strengthen health systems and improve surveillance, emergency response, prevention and control of diseases. Learn more at: http://www.africacdc.org
About the African Union: The African Union is a continental body that leads Africa's development and integration in close collaboration with the 55 Member States, the Regional Economic Communities and African citizens. The AU's vision is to accelerate progress towards an integrated, prosperous, and inclusive Africa, at peace with itself, playing a dynamic role in the continental and global arena, effectively driven by an accountable, efficient, and responsive Commission. Learn more at: http://www.au.int/en