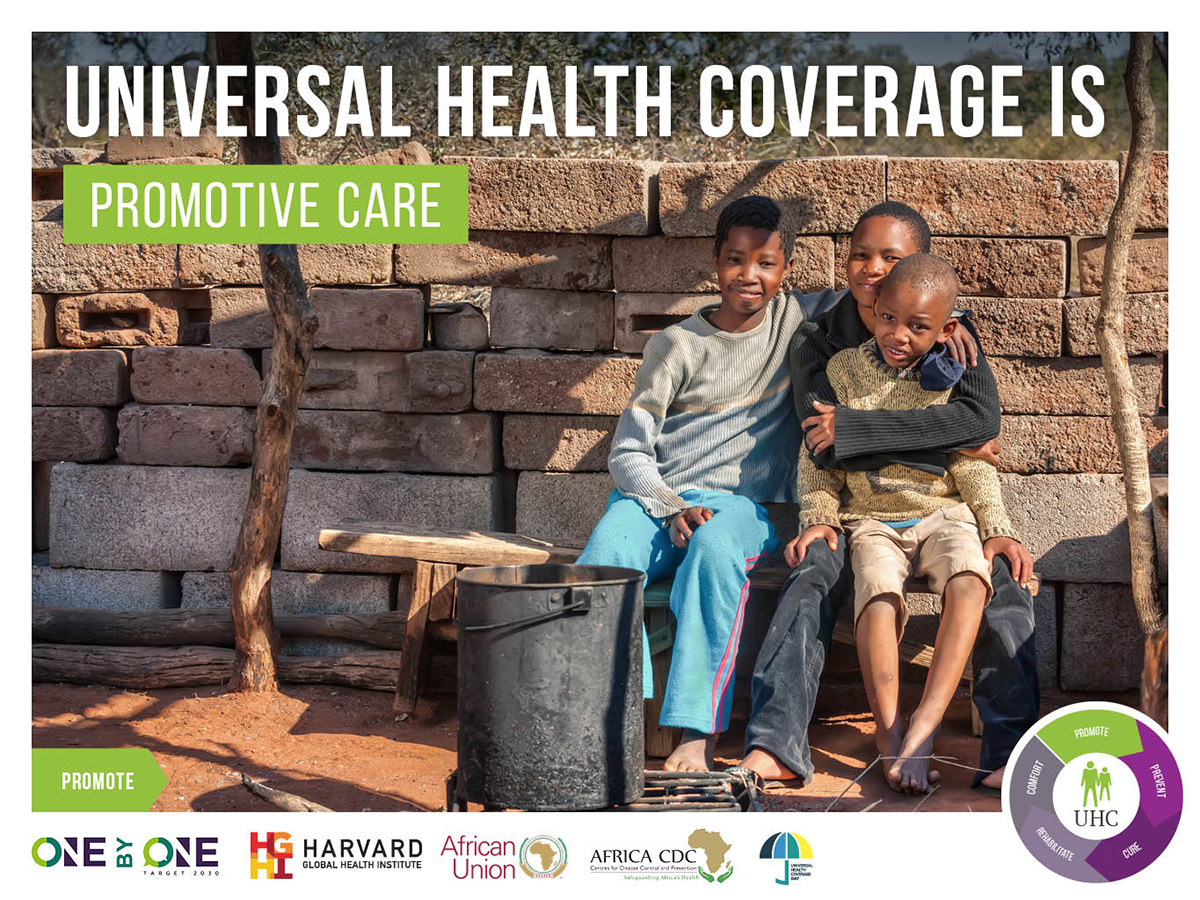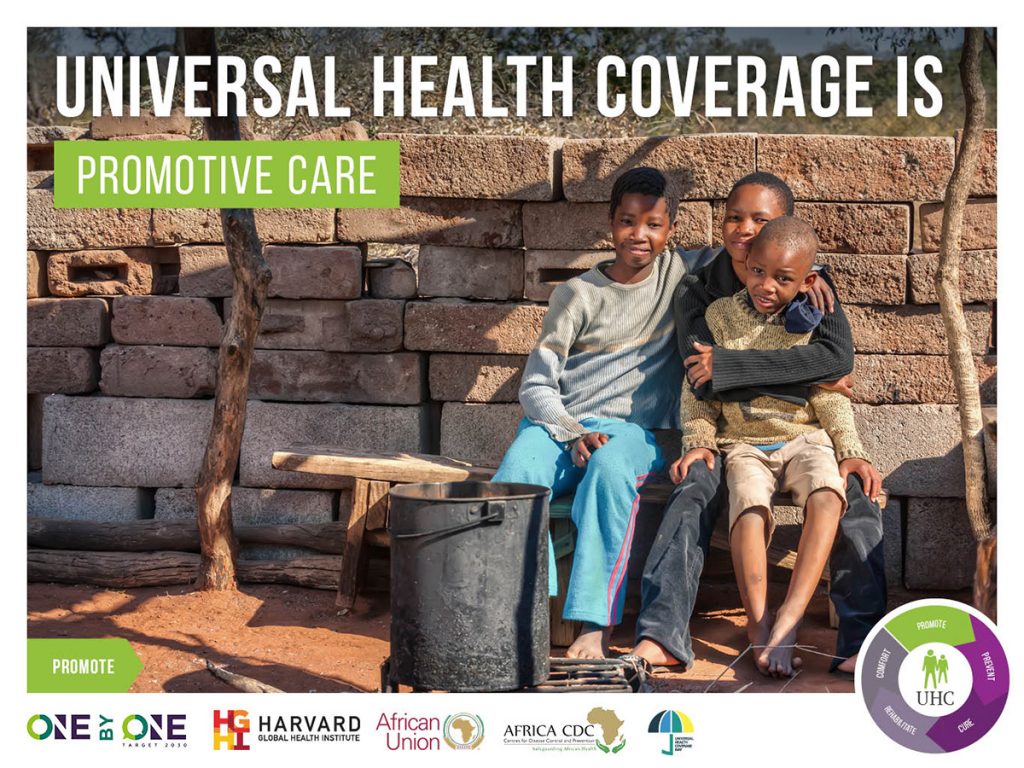 #UHC cannot exist without ensuring the environments where people reside — schools, workplaces, & homes — are healthy and safe. This #WorldUHCDay, let's work to ensure healthy promotive environments for all.
#UHCis #ProtectEveryone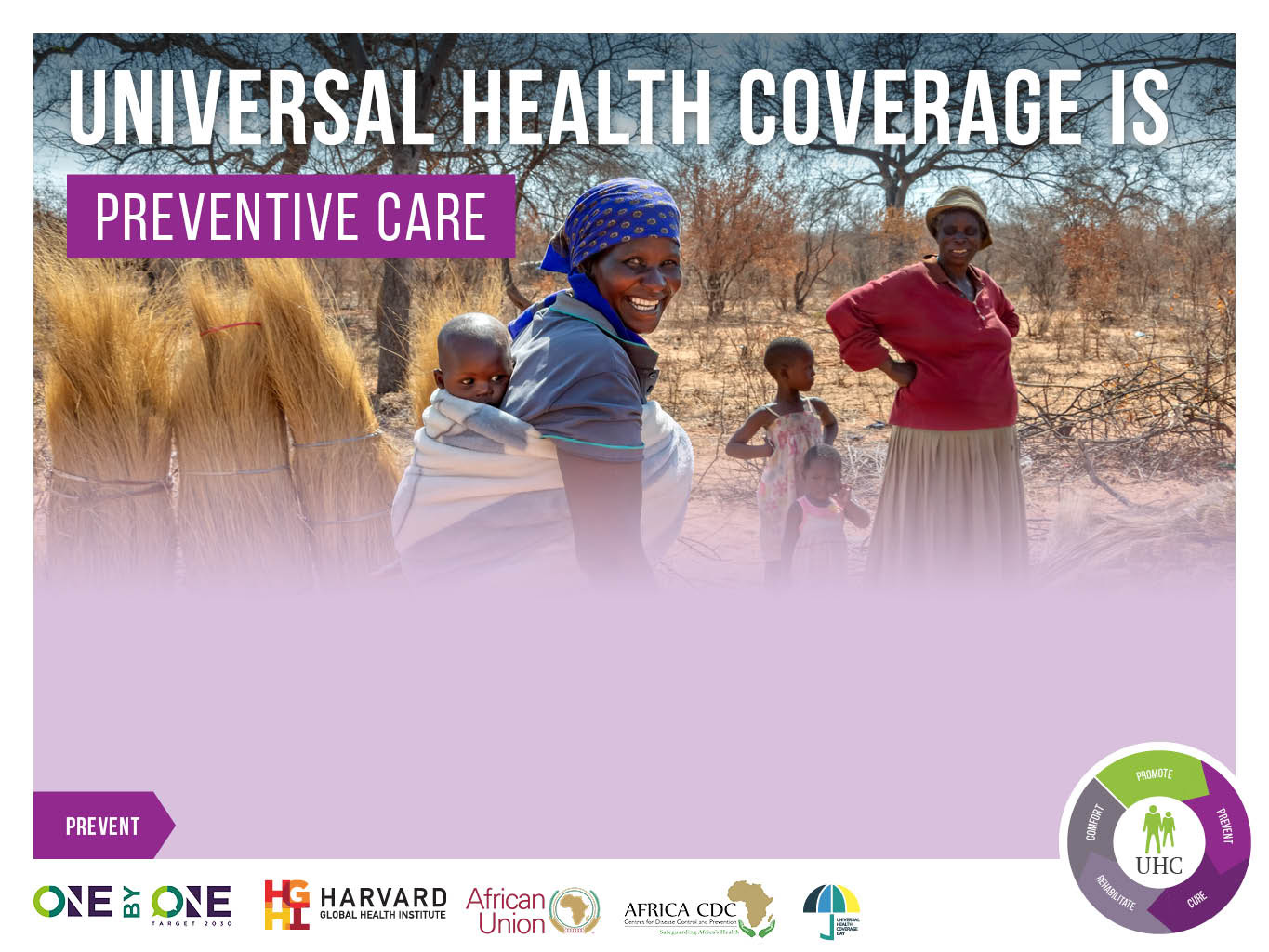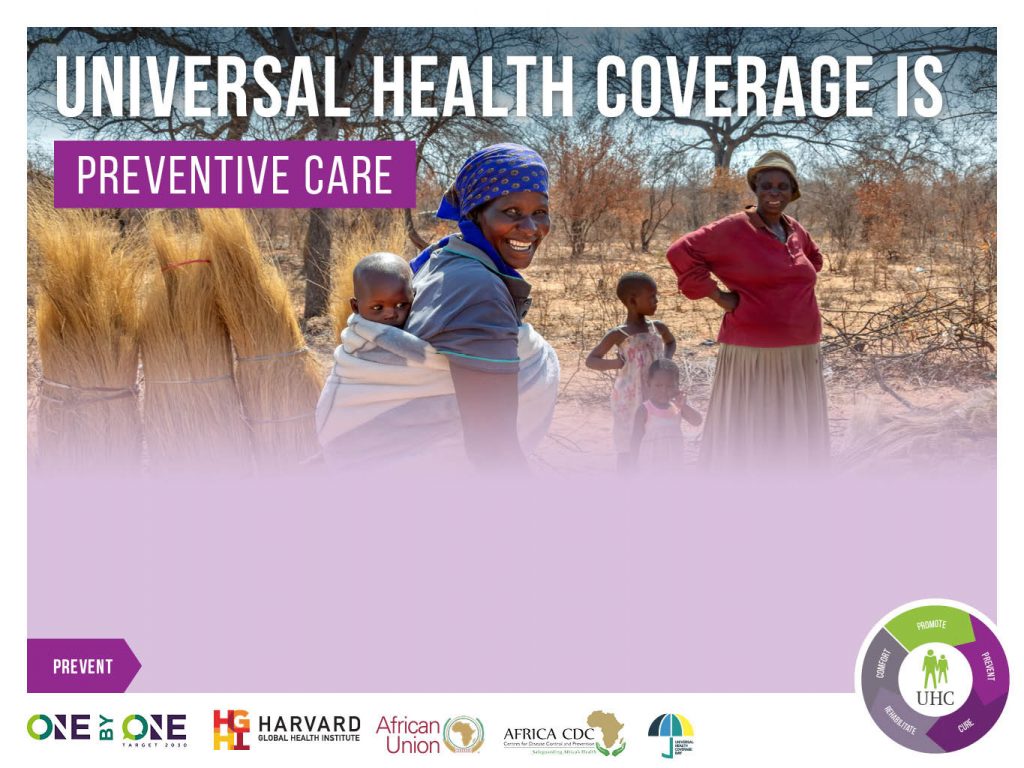 Health starts before you get sick. Taking preventative measures such as consistent check-ups can catch illnesses before they progress. A strong health system will contribute to #UHC and preventive care.
#WorldUHCDay #UHCis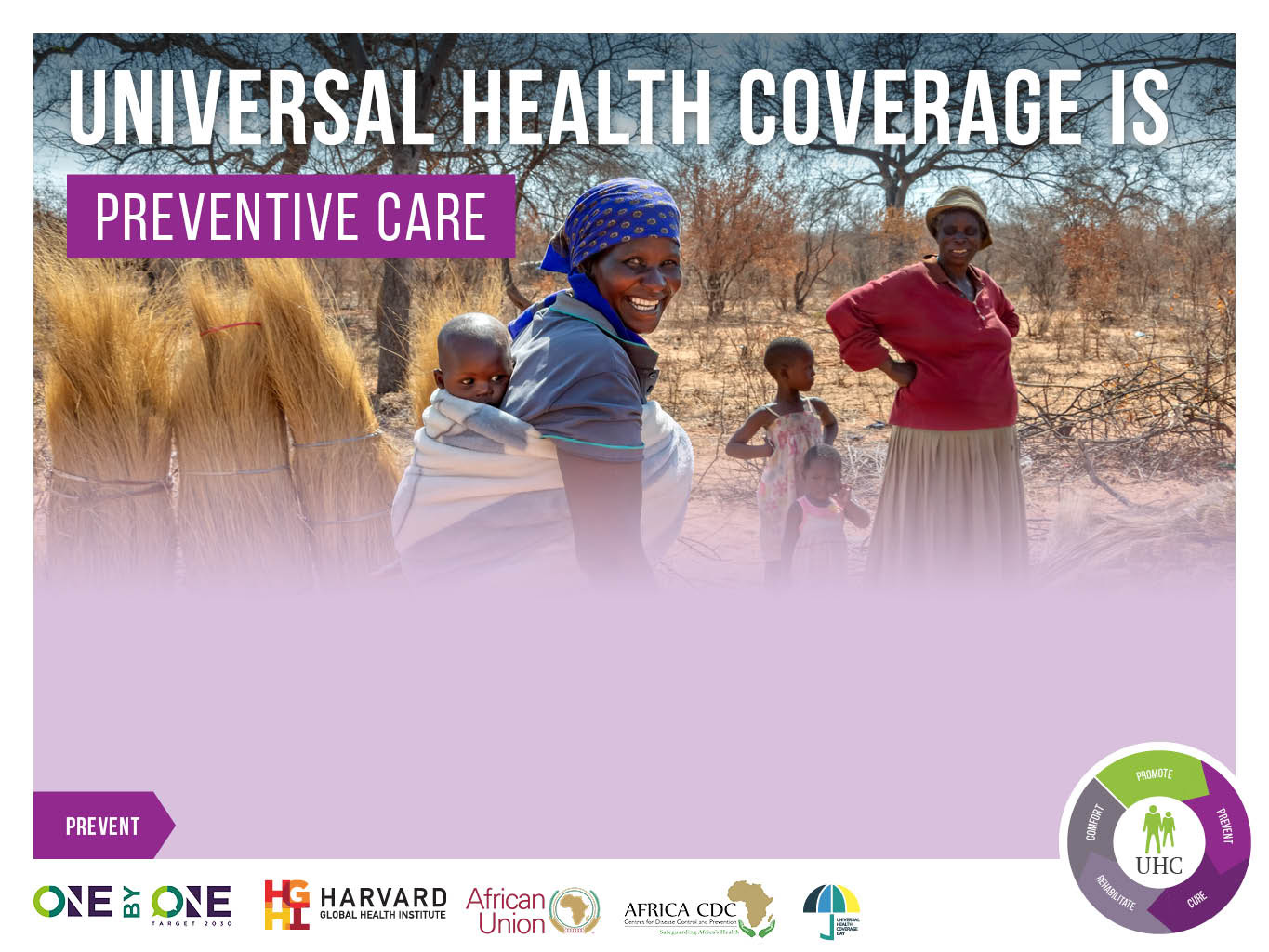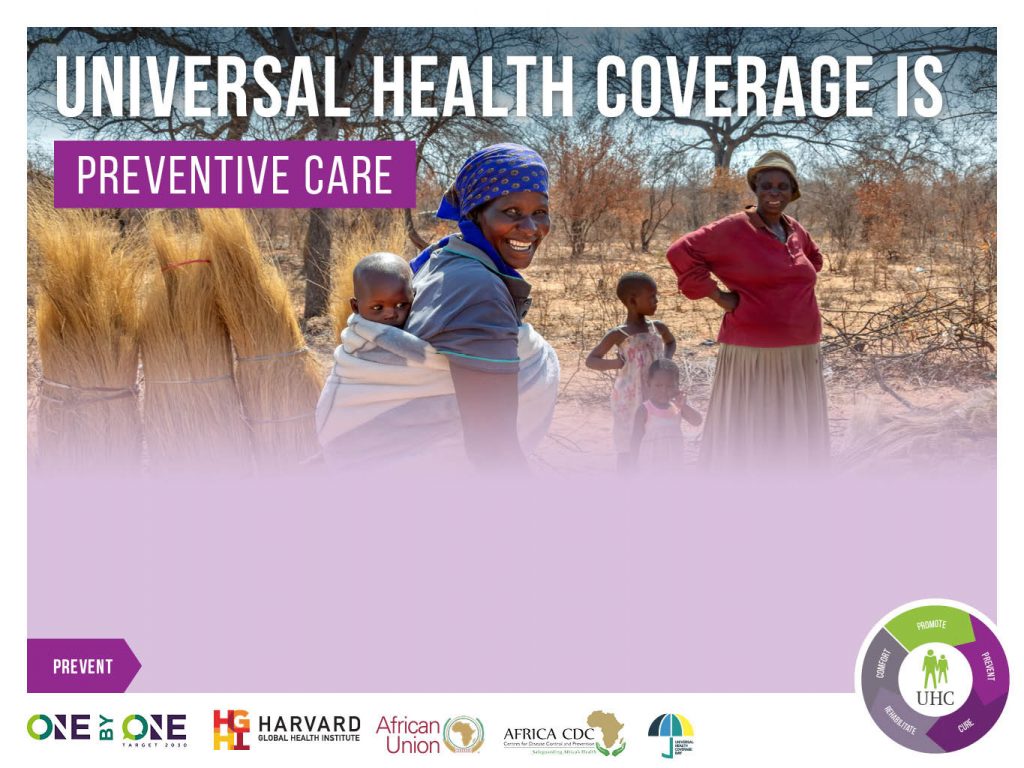 A strong health system and #UHC means that everybody who needs medical treatment, whether immediate or eventual, has access to care. Curative care means taking steps like #InvestinOxygen
#UHCis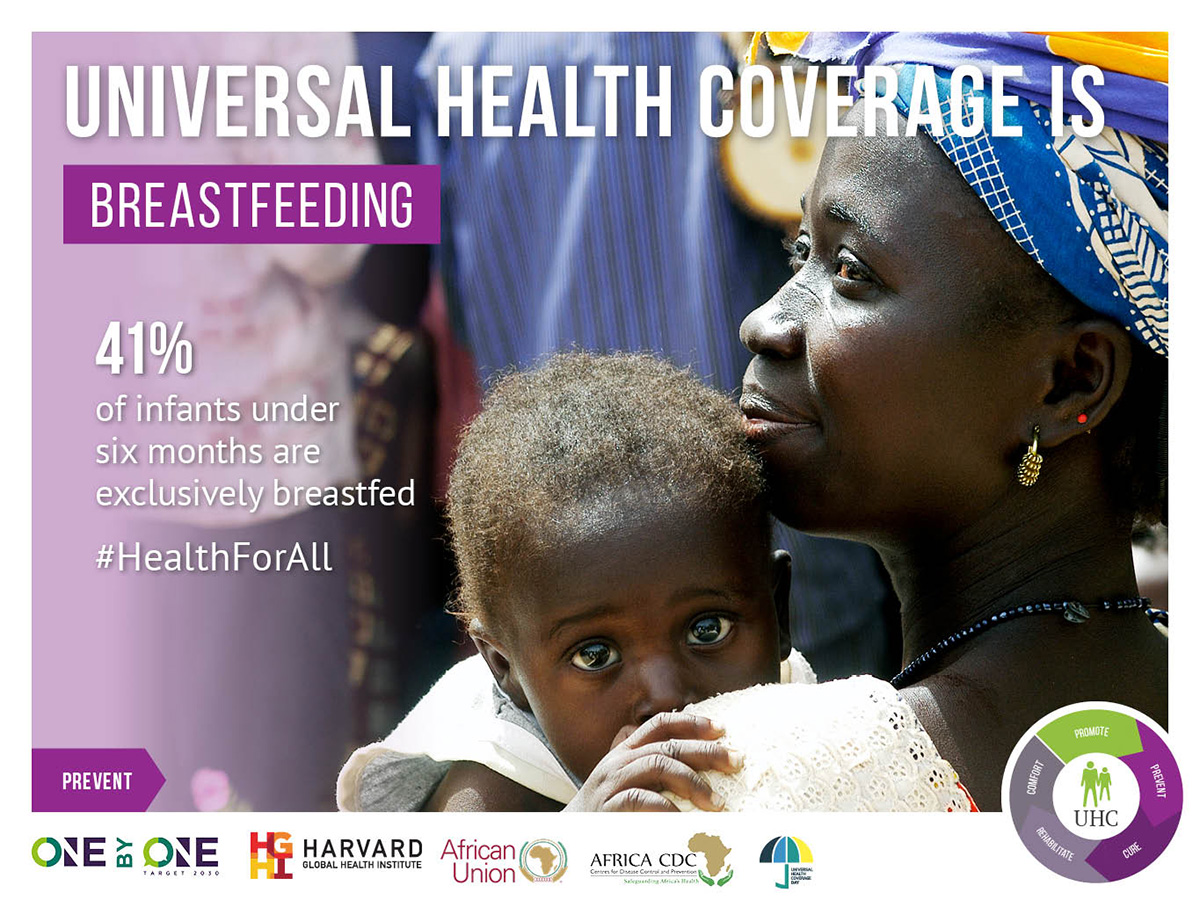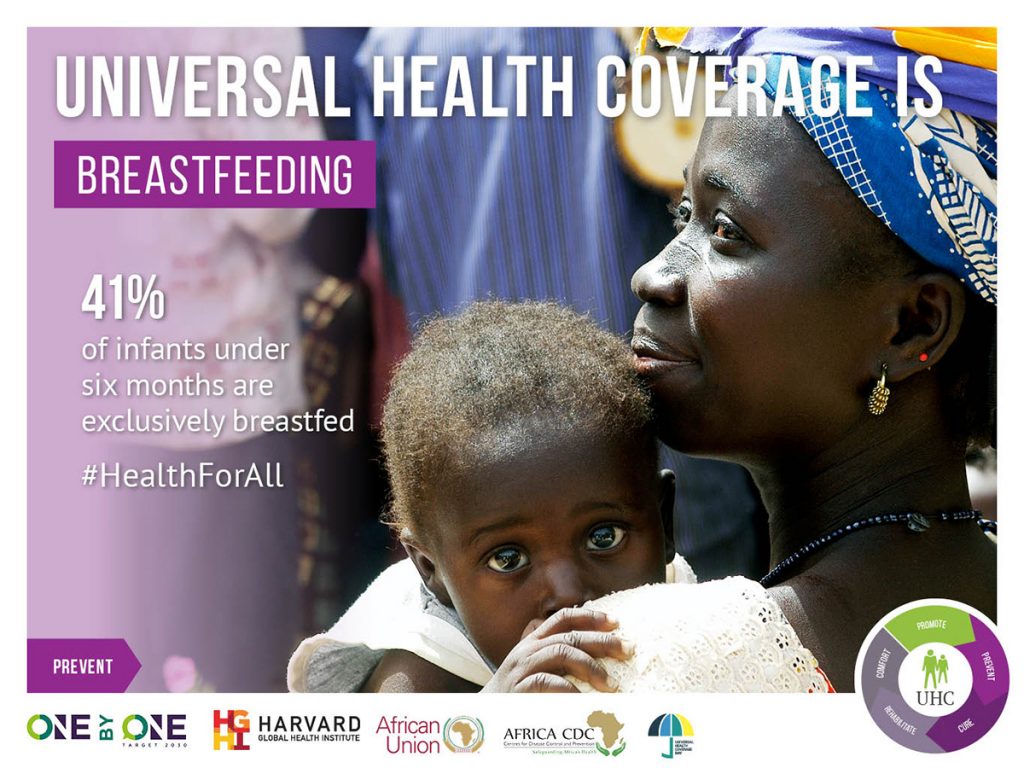 The deaths of 823,000 children and 20,000 mothers each year could be averted through universal #breastfeeding. #UHC cannot be achieved without a commitment to save these lives by mobilizing to promote breastfeeding today. #UHCDay #UHCis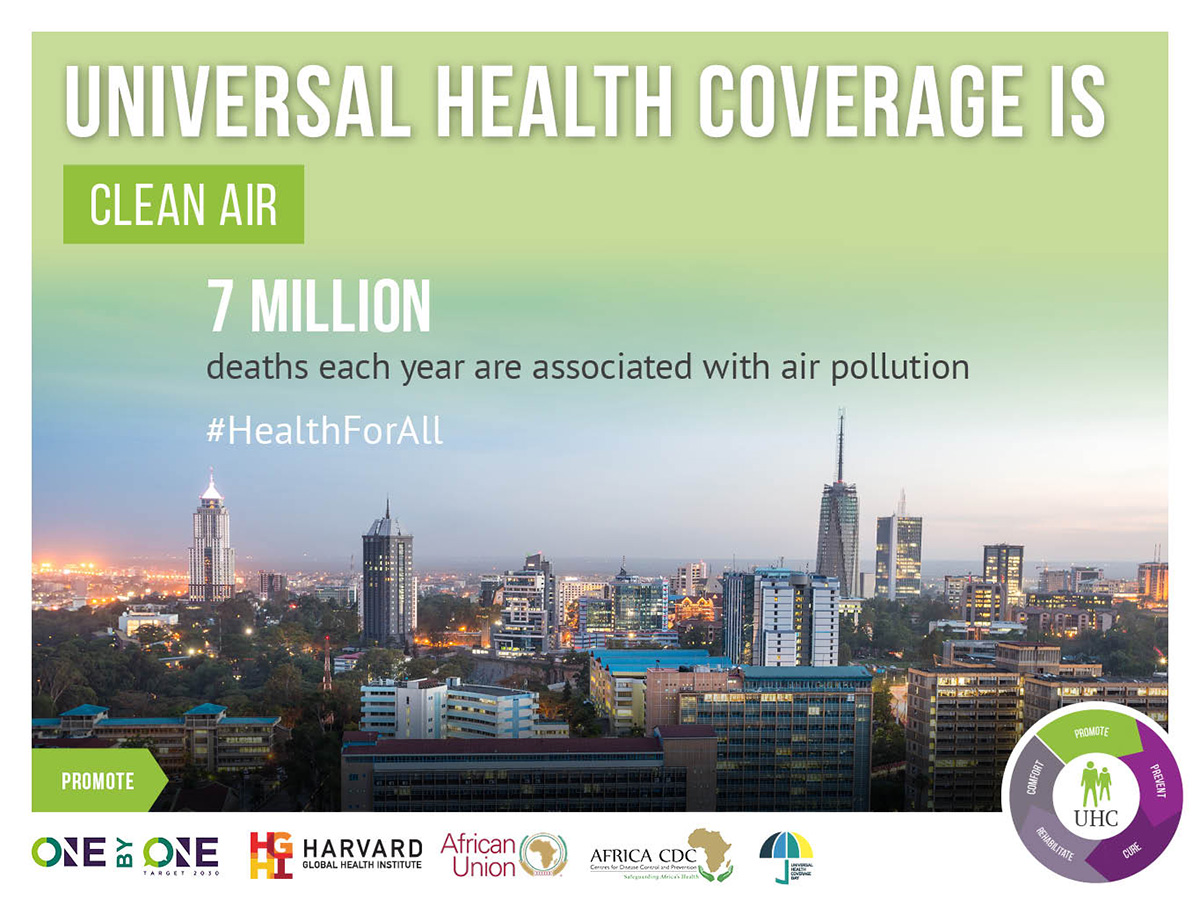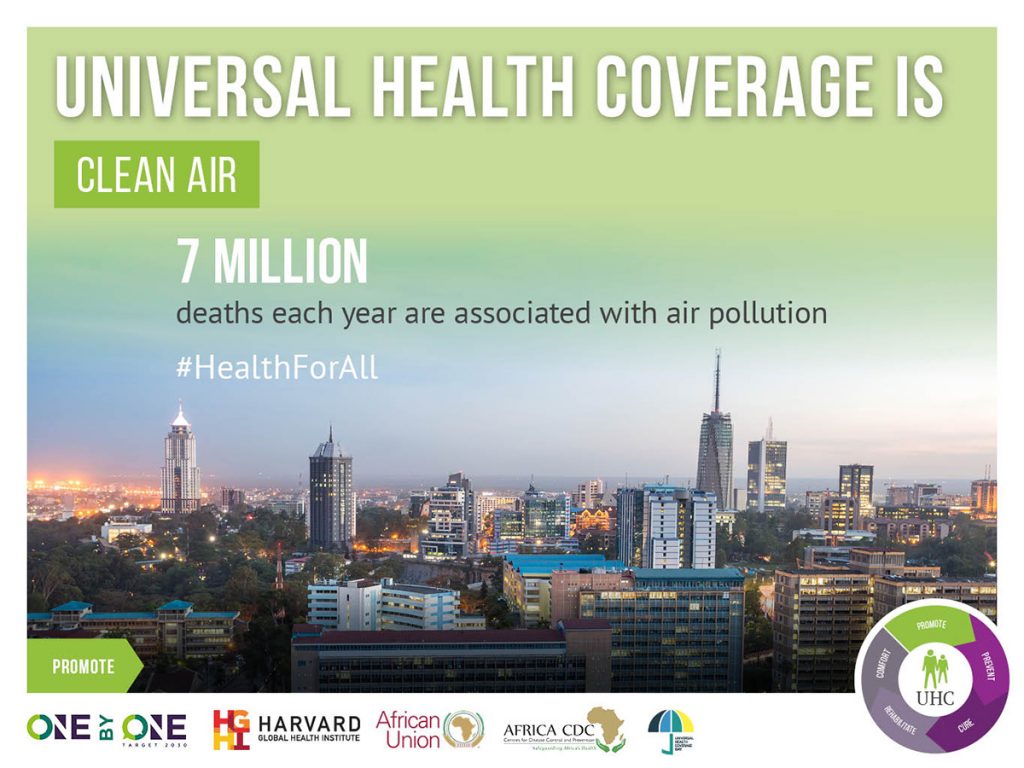 Air pollution is the single greatest environmental risk to our health, causing 7 million deaths per year. #CleanAir is foundational for achieving #HealthforAll across the globe #UHCDay #UHCis #ProtectEveryone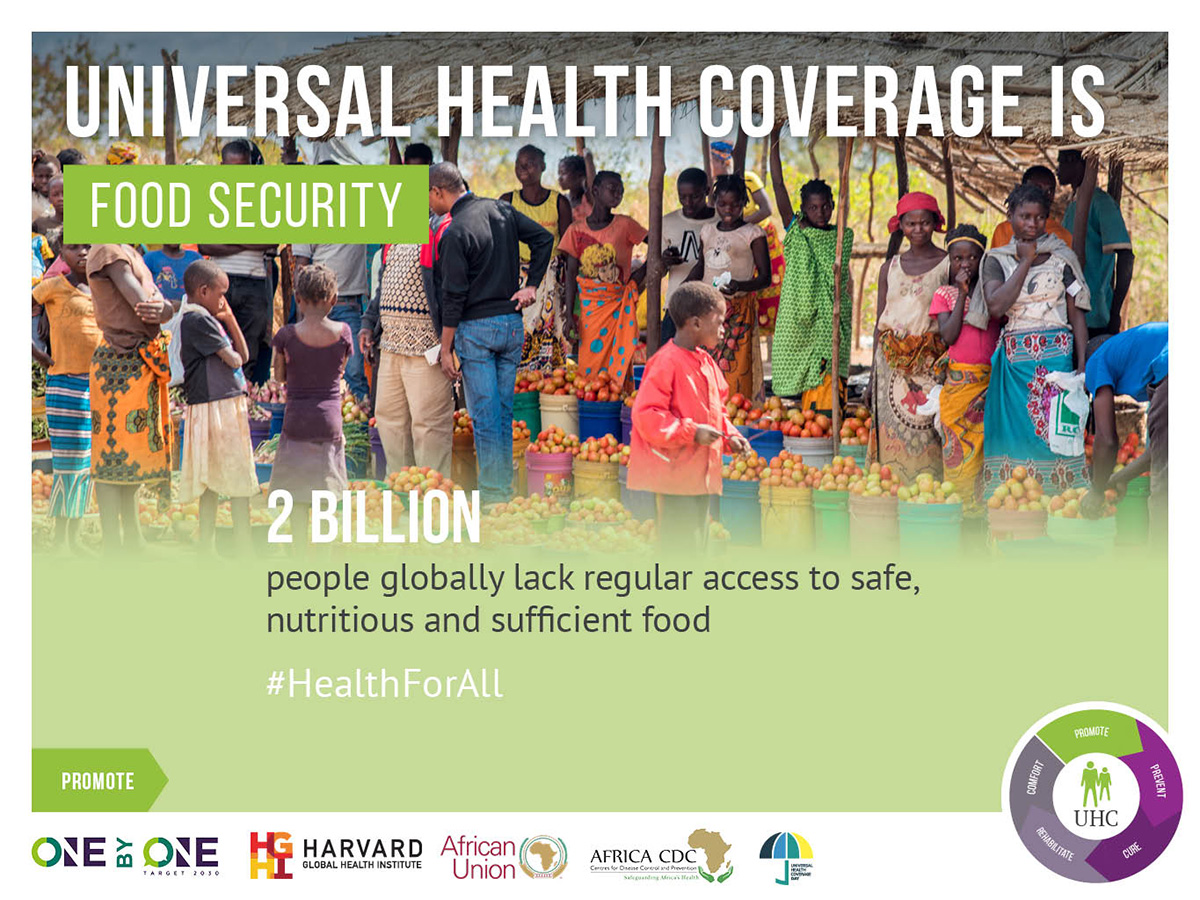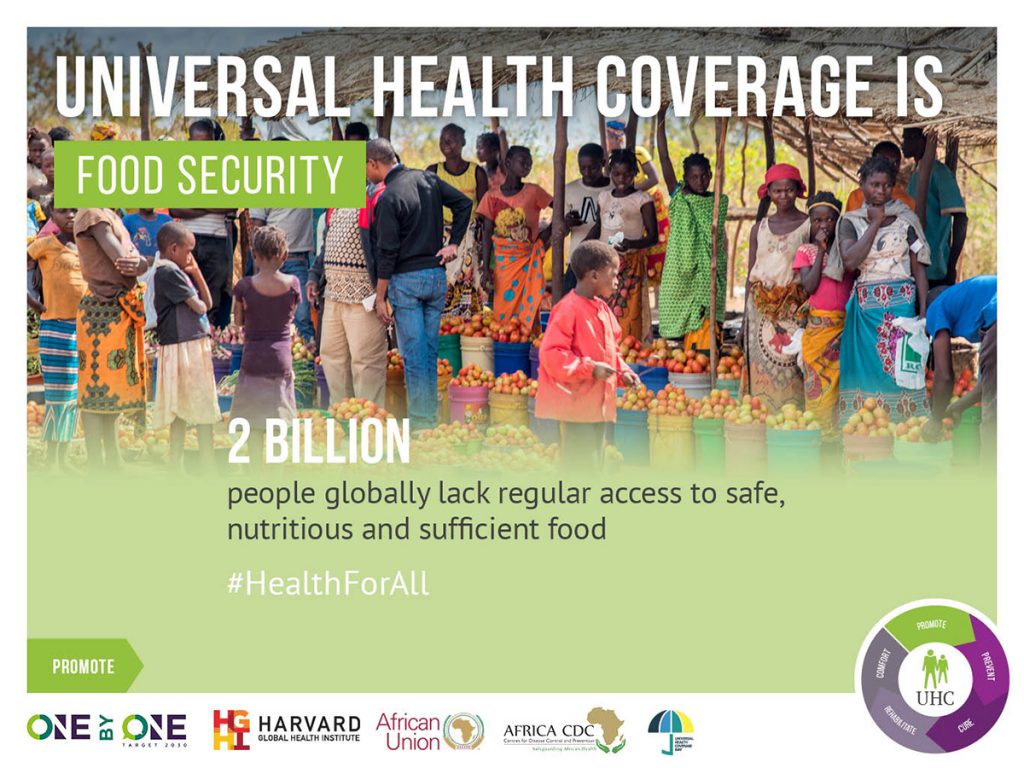 6 million African children are affected by life-threatening malnutrition due to food insecurity. Promote healthy foods to prevent malnutrition and achieve #UHC and #FoodSecurity #UHCDay #UHCis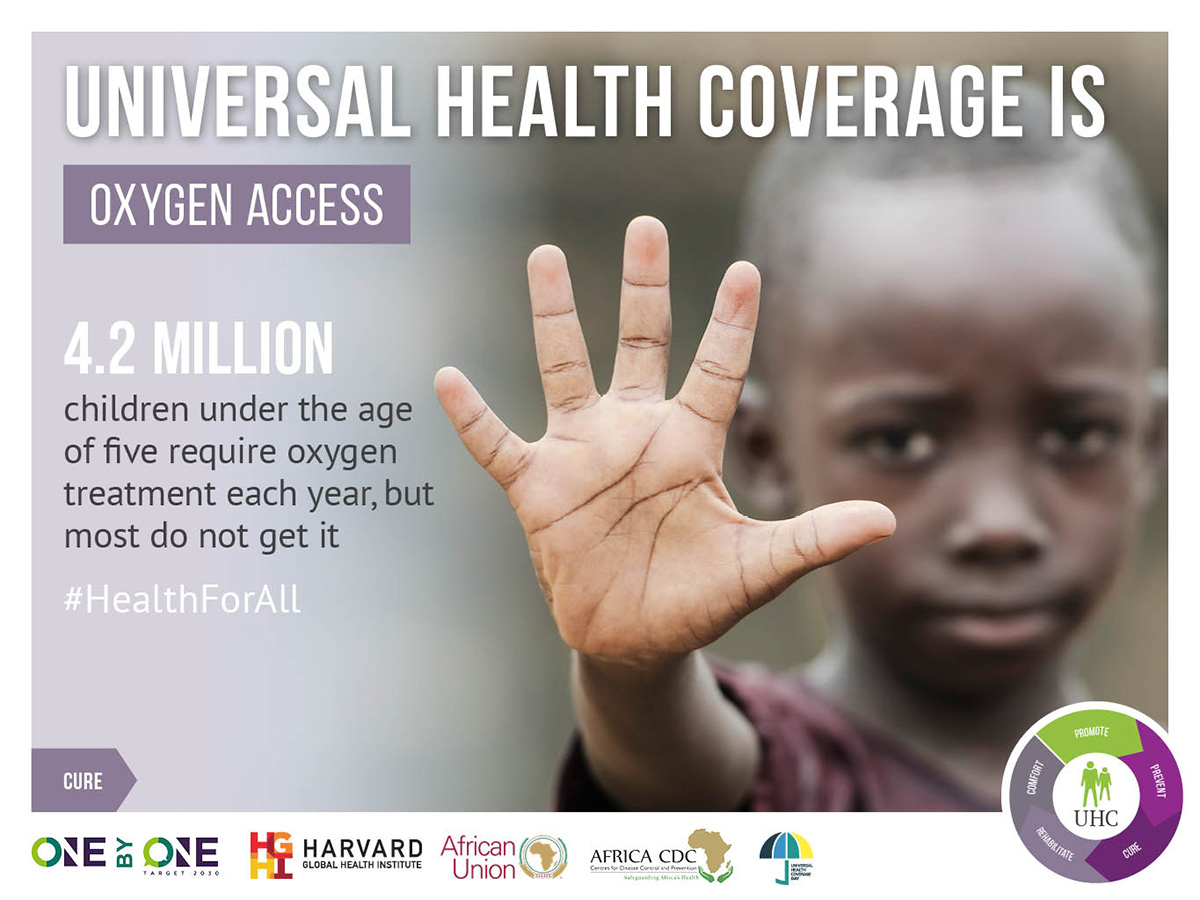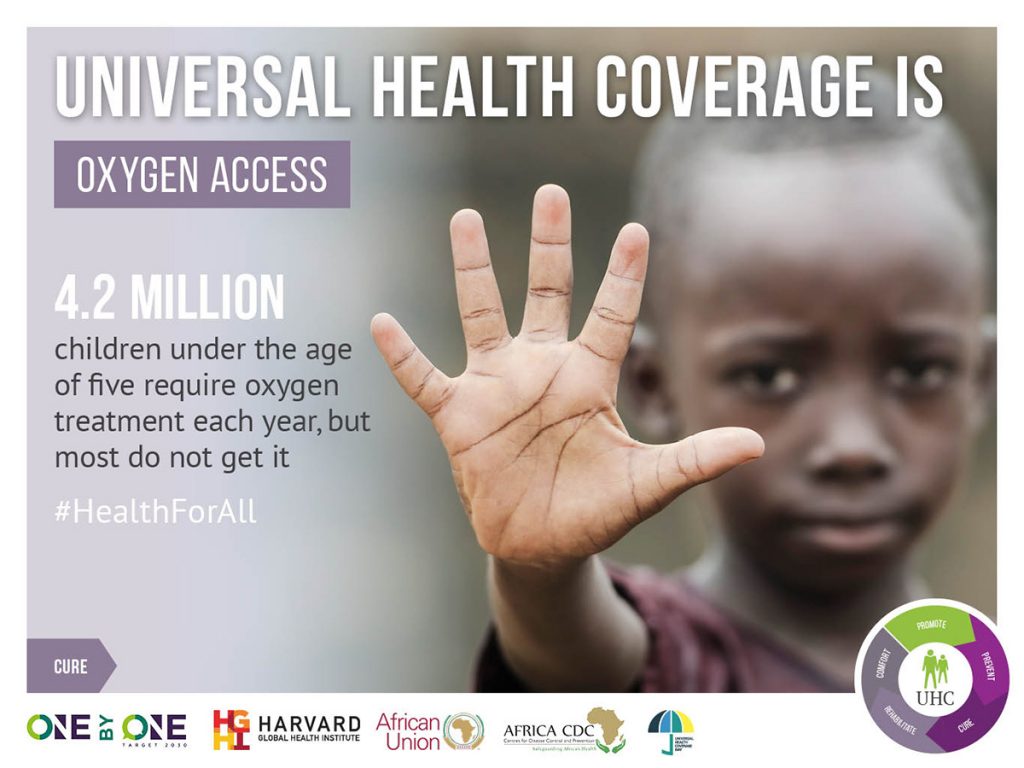 Nearly 20% of #COVID19 patients require #oxygenaccess. Most do not have it. #InvestinOxygen today to bring the world one step closer to #UHC. #UHCis #WorldUHCDay
Investing in the future means listening to the voices of the future. Hear various organizations and youths' thoughts on what #UHCis in this #UHCDay blog series.
#UHCDay #ProtectEveryone